Our history
COOP is a young organization, but we've packed a lot into our first four years. Here are some of the highlights.
COOP's founder, Kalani Leifer, started his career as a history teacher at Kappa International High School in the Bronx, NY. "Professor" Leifer had the incredible chance to teach the Class of 2011, Kappa's pioneer cohort. Their contagious and durable love for each other was the earliest inspiration for COOP's cohort-based, peer-led theory of change.
COOP's pioneers were the fearless members of Cohort 1. This amazing group of New Yorkers all graduated from the Ad/PR program at the City College of New York, CUNY's flagship campus. We couldn't have asked for a stronger foundation on which to build this movement.
We also ran a successful crowdfunding campaign in Fall 2014, raising over $25,000 for the pilot cohort. Since then, we've been fortunate to build sustaining relationships with major foundations, corporations, and individual sponsors.
Our first three cohorts were led by "near-peer" coaches, but not yet by program alumni. That changed in Fall 2015, when three pairs of alumni became our first official Cohort Captains, guiding Cohorts 4, 5, and 6 through the flagship program. Within a year, we expanded the scope of role and the size of the squad. Today, teams of four Captains are responsible for teaching our entire 200-hour curriculum, with each contributing at least 100 hours. Unsurprisingly, the Captains are also rising up the ranks in their "day jobs," taking their management experience to the bank.
First Google Talent Match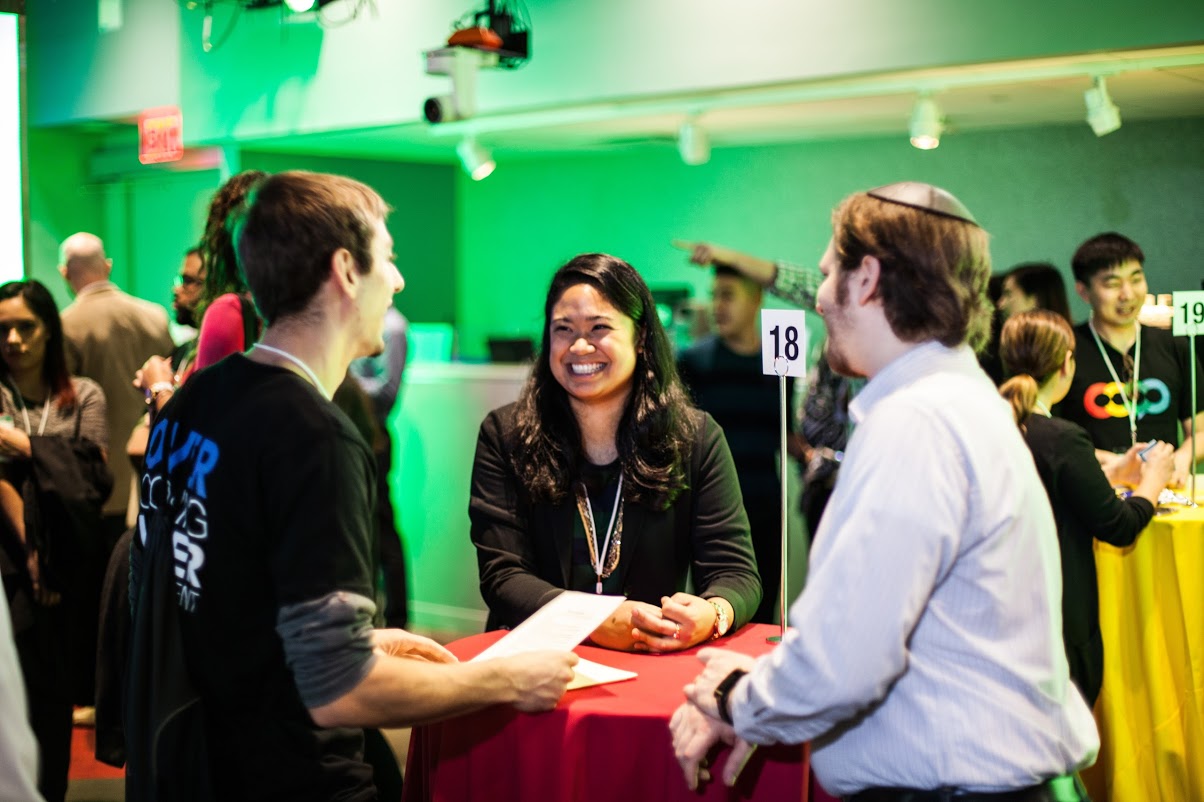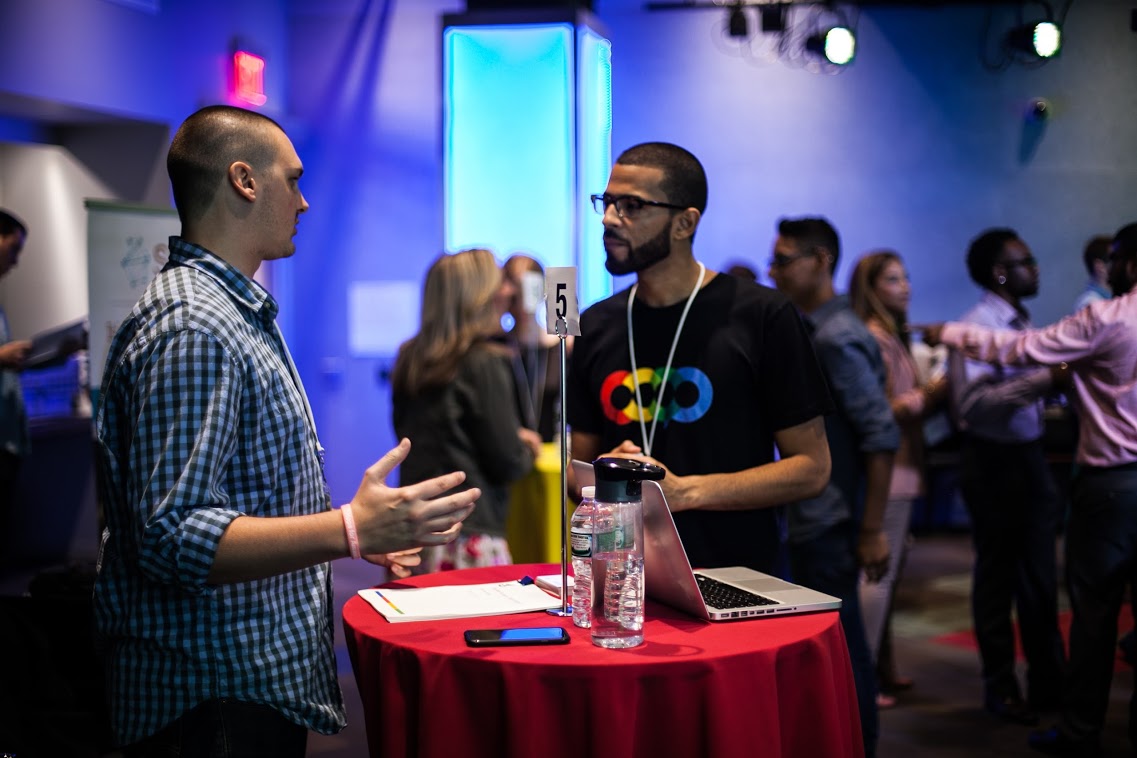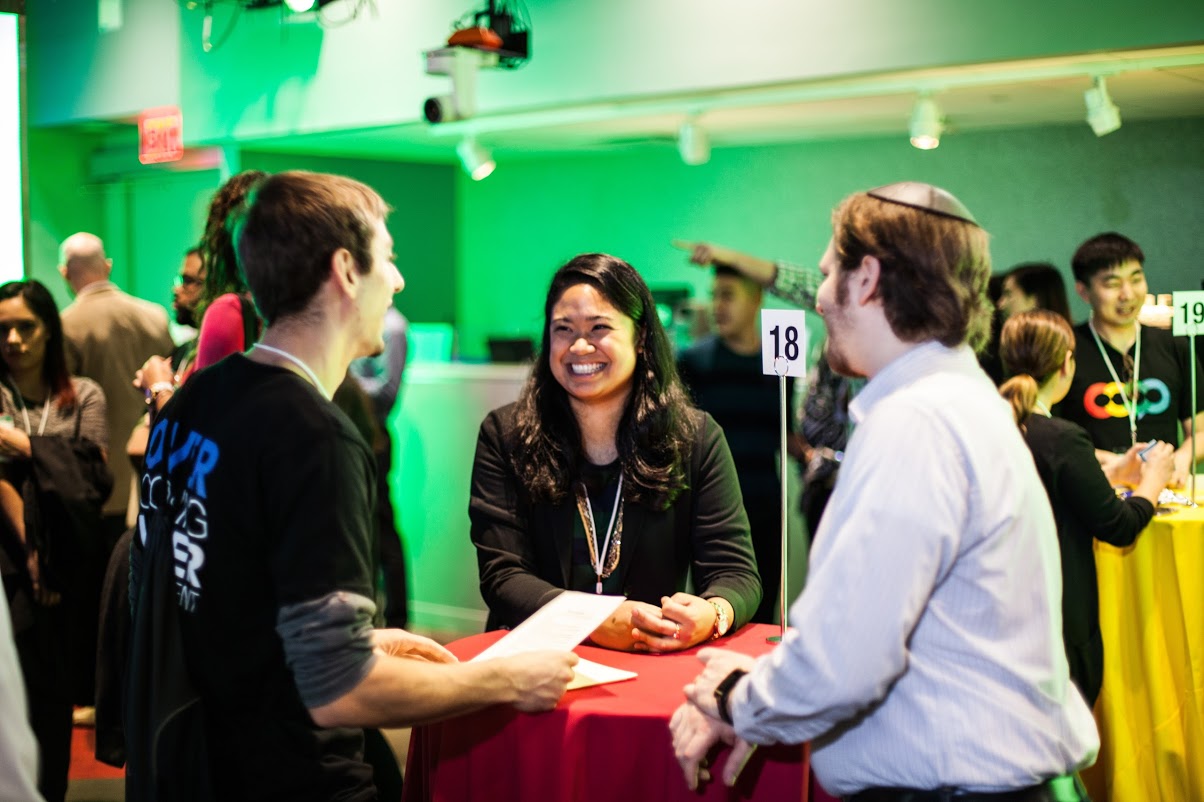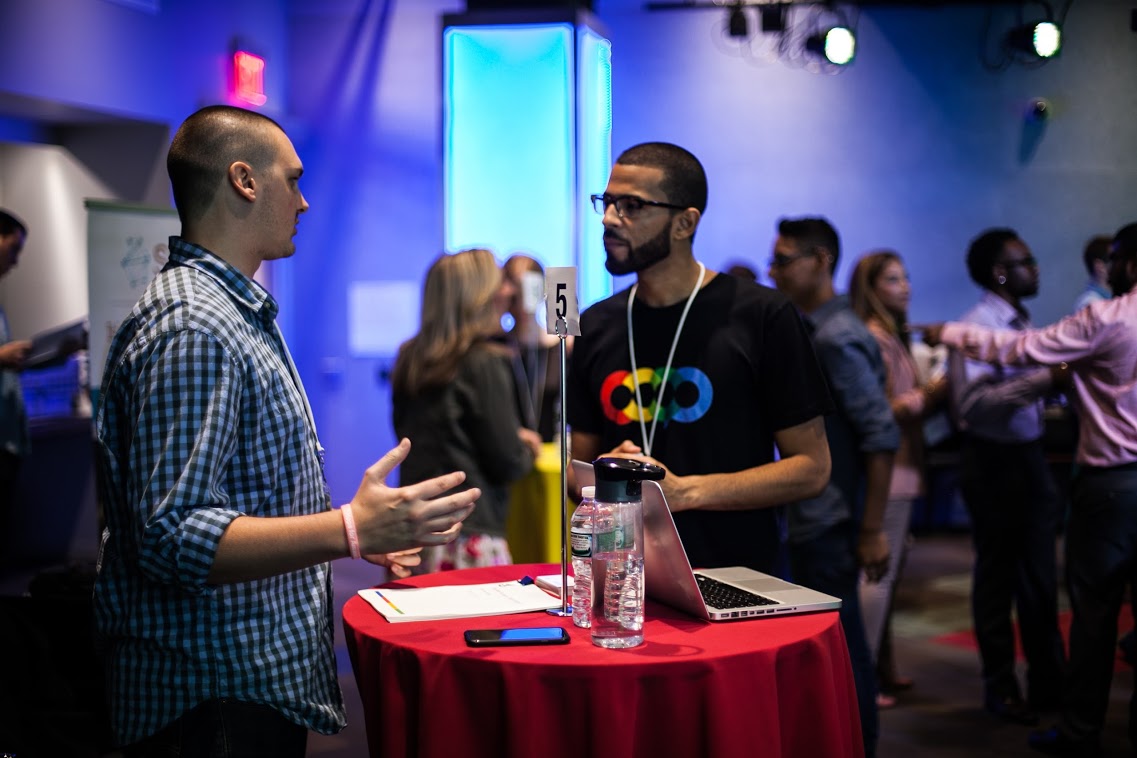 Since Fall 2015, every COOP semester has culminated in the Google Partners Talent Match, a unique and exclusive hiring fair for our candidates and dozens of Google's premier partner agencies. Candidates and employers are matched in numerous rounds of "speed interviewing," and a significant portion of each cohort will land their first full-time offer through a Talent Match connection.
In Fall 2016, we joined forces with San Francisco State University to recruit our inaugural cohort in the Bay Area. Just like Cohort 1 in NYC, this group of young men and women took a chance on themselves and an untested organization—and they went on to launch successful careers and pay it forward as the Bay's first Cohort Captains the very next year.
TFA Social Innovation Award
COOP was honored to win the 2016 Teach For America Social Innovation Award. TFA is the reason our founder made it into the classroom, which ultimately inspired this whole adventure. TFA was also a generous and indispensable host during COOP's early years in New York and the Bay Area. We're grateful for the support of this incredible organization.
Just months after finishing the program, four original Bay Area alumni led the entire Spring 2017 program (backed by a couple NYC veterans). In less than two years in the Bay, two dozen home-grown alumni have already paid it forward.
10,000 Captain hours
With four Captains per cohort and 100 hours per Captain, alumni contributed a total of 10,000+ hours to the community by the end of 2017. Given the importance (and general awesomeness) of the Cohort Captain model, this is our proudest milestone to date.
Data Analytics
In Spring 2018, COOP launched two Data Analytics cohorts, our first new career track since Digital Marketing in 2014. We're thrilled to offer this opportunity in partnership with Microsoft, Oath, and Salesforce—and we expect it will be the first of many new "majors" in the years ahead.
Fiftieth Cohort
Finally, we'll reach one last major milestone in 2018: Cohort 50. By the end of the year, we'll have 700 alumni in our community. That's not too shabby, of course—but still a long way from 10,000, our big goal for 2025. Stay tuned!